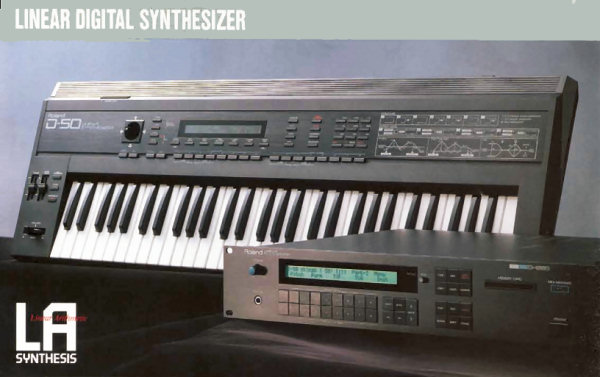 NEWS



Latest post: "The Case of The Lost Soundbanks"


04-03-2017
After almost one year of research, the lost soundbanks are now available at the Downloads section.

21-1-2017
Happy new year everyone! Hope you have a 2017 full of Linear sounds! Check out the Downloads section for some rare new documentation on our favorite synth! Also, the new album of my band The Kyoto Connection is out and is full of D50 Sounds :)

12-9-2016
We have BIG NEWS regarding on the the lost D50 soundbanks. Check out the BLOG section!




Also, today I have found this very funny new presets demo by Woody Piano Shack! (there are more D50 videos on his channel)


10-11-2016
CL-Projects new sound-bank "Linear Galaxy" is OUT! Amazing new sounds for your Roland D50. Check the links section for more information. Also, this is a track I made using only sounds from that patch.



08-24-2016
I just found this great 30-min. review of the Roland D50 by ADSR Music Production Tutorials. Check it out!


04-28-2016
My "new" D50 just arrived. It needed a massive clean, but now its in amazing shape!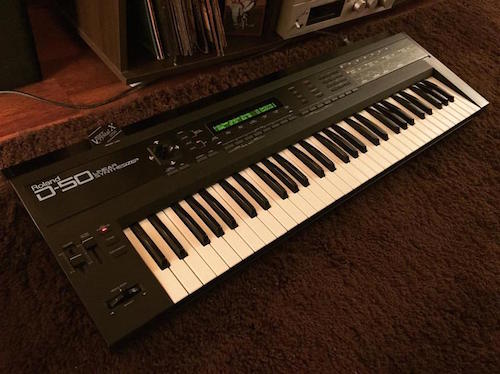 04-22-2016
Big list of artist/musicians/producers that still use a D-50 nowadays! Check out the links section!

04-20-2016
New blog post about one the greatest mysteries in the Roland D-50 Community. What happened to Carl Johnson's Voltage Drift and Descent Into Madness soundbanks? read more in our blog!

04-18-2016
First visitors coming in! Thanks! Added a nice collection of articles to the links section.

04-15-2016
It´s friday night, it´s raining outside, and I´m in a mood to make the best Roland D50 website of the world. Why? Because it´s my favorite synth of all time. If I had to go an island, and I could only take one synth, that would be the Roland D50.
If you are here, chances are that you love the D50 too, so you´ve come to the right place :)
My mission is to build the best website dedicated to the Roland D50 with sounds, the best demos, press papers, news, manuals, links and so on. Oh, of course, "Cult of D50" have it´s own forum, so we can interact. Want to be part of the cult? Want to contribute with our mission? Just contact me and let´s make the D50 sound louder than ever!!!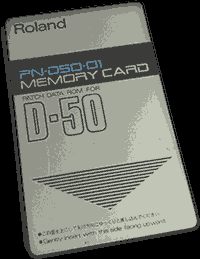 Like what you see? Dont forget to BOOKMARK this site!

(To bookmark this page, press the Ctrl (PCs) or Command (Macs) and "D" keys on your keyboard.)