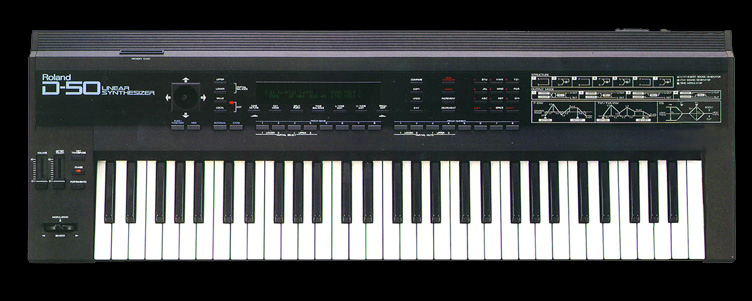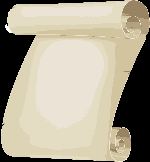 CULT TO THE GREATEST SYNTH
OF ALL TIME
THE ONE AND ONLY, THE MYSTIC...
THE ETHEREAL, THE UNIVERSAL...
THE SPIRITUAL...
THE ONE THAT PUT SOUND TO THE BEST SONGS IN THE HISTORY OF HUMAN KIND...
THE ONE THAT INSPIRED US...
TO EXPLORE THE LINEAR UNIVERSE
DEEP INSIDE THE ABYSS OF SOUNDS... WE MEET OUR SOUL...
BETWEEN SAMPLES AND PARTIALS...
CHORUS AND REVERBS...
THERE LIES A SECRET,
THE MISTERY...
THAT ONLY REVEALS...
TO THE CHOSEN ONES.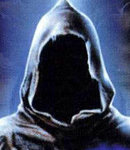 JOIN US!
PRESS PLAY TO THE FOLLOWING VIDEO
AND CLOSE YOUR EYES





(more Kebu´s music at http://www.kebu.fi)